Burkina Faso
GRAFE started to be active in Burkina Faso in March 2002. Several projects were initiated: the first one was in Nouna ( 600 km west of Ouagadougou and 235 km north of Bobo-Dioulasso). Other projects started in another village, at Bombrorokuy (60 km north west of Nouna) in 2008.
There were 174 on going microcredits at the end of 2011, mainly in the agriculture and micro-business fields, and 306 had been solved.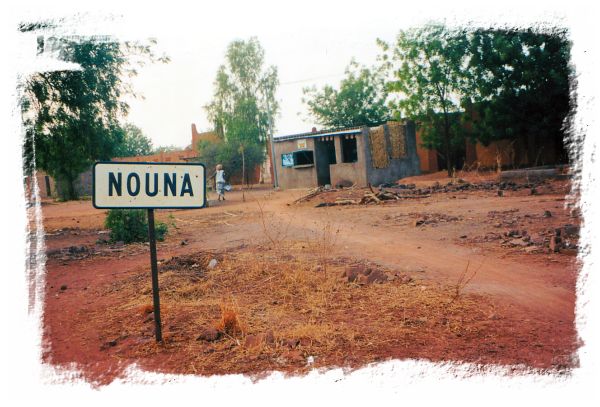 Nouna project: mutual fund managed in cooperation with the congregation of the sisters of the annunciation of Bobo.
The sisters in charge of the project allowed the initiation of small projects with short term microcredits (6 to 8 months).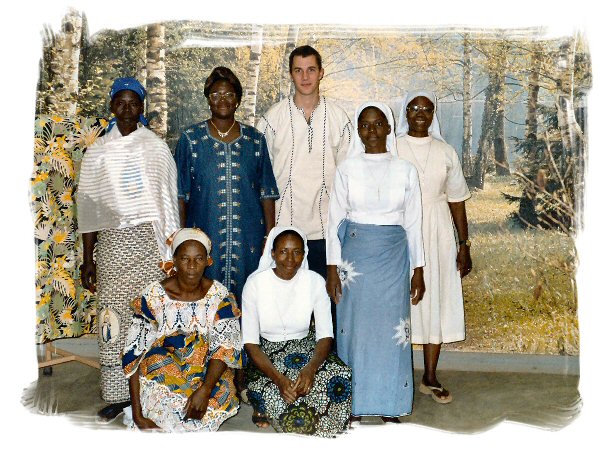 Some members of the committee of GRAFE in Nouna.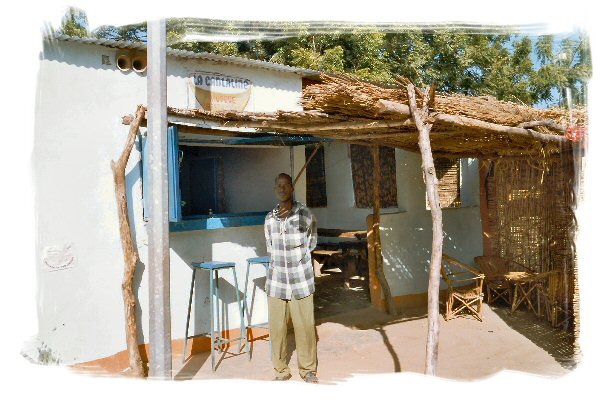 Gargote (small cafe restaurant) located in the center of Nouna. This business generate a living for the entire family who participate in the preparation of the meals.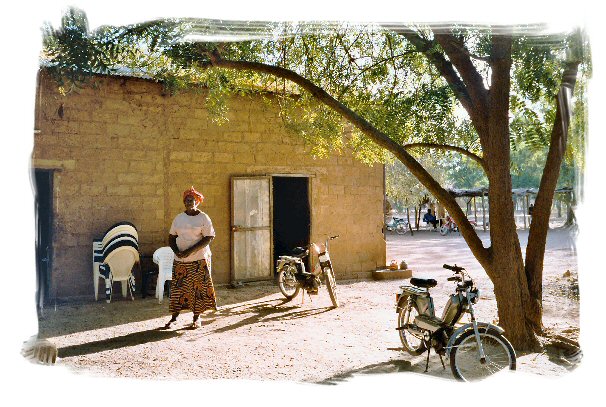 The "New Forest" is a restaurant with a terrace which had benefited from two microcredits. After a successful initiative for the restauant, it has become a hotel with several rooms available.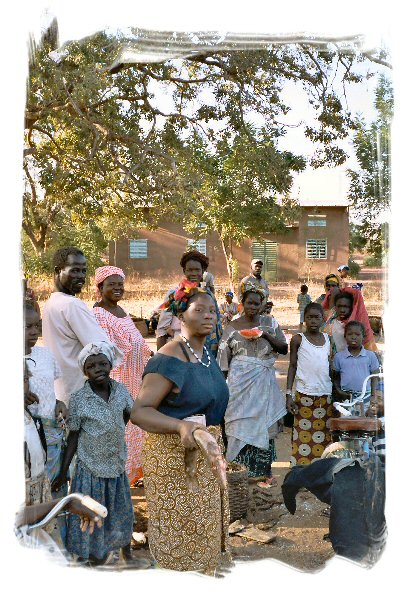 The fish market allows women and children to prepare and sell fish harvested by men.